Lugo is a city in northwestern Spain in the autonomous community of Galicia.
Casa do Concello

Praza Maior, 1. 27001 Lugo (Lugo) Teléfono 982-297100 / Fax 982-297101 correo-e alcaldia@concellodelugo.org

Datos 2019

Alcaldesa Méndez López, Lara (PSOE)

2019 Censo: 98025 Superficie (km2) 329.8 Entidades de poboación 320

Galipedia

Web do concello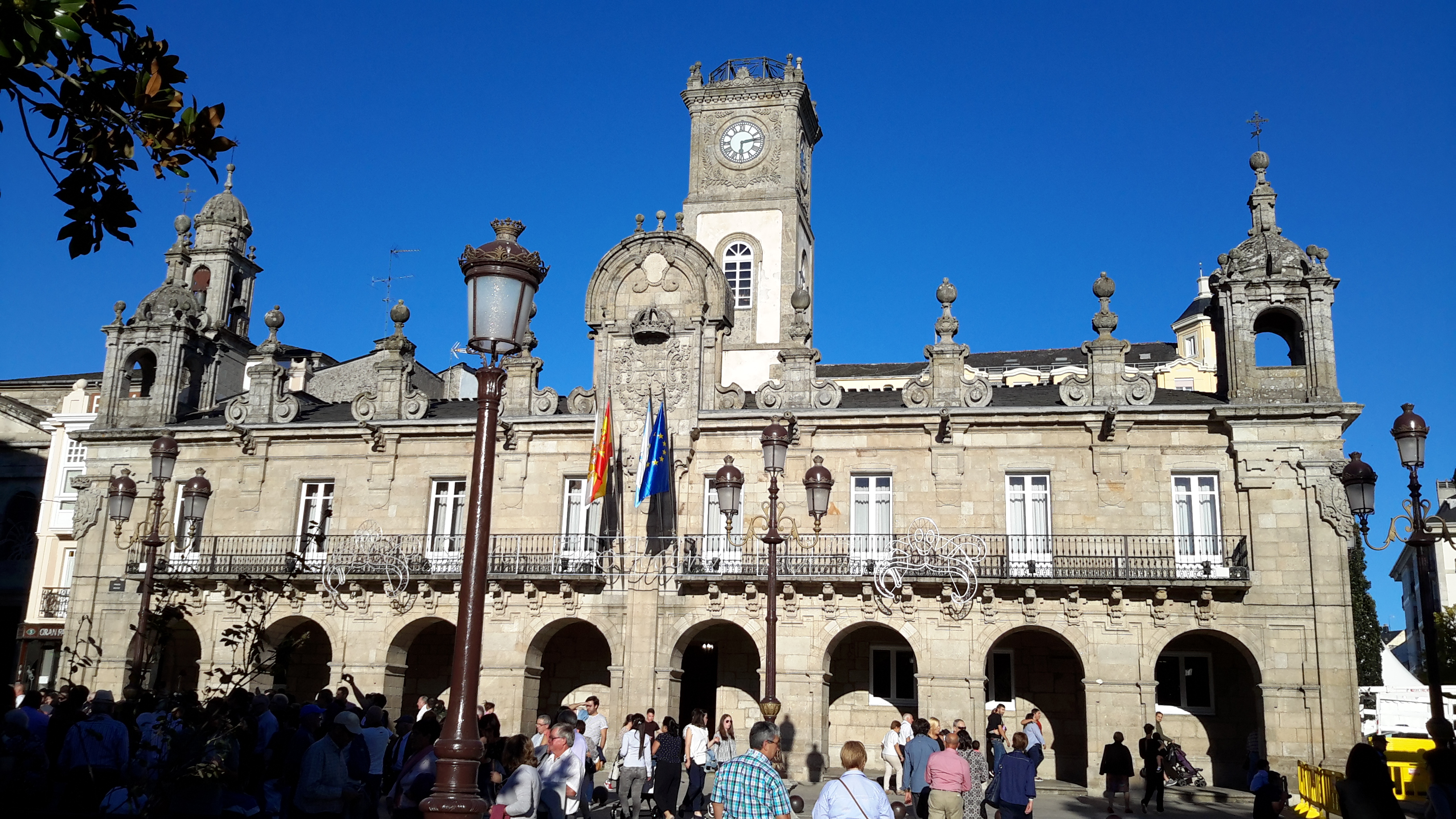 Restos arqueolóxicos da Basílica do Foro Romano. Éntrase pola parte de atrás do Concello.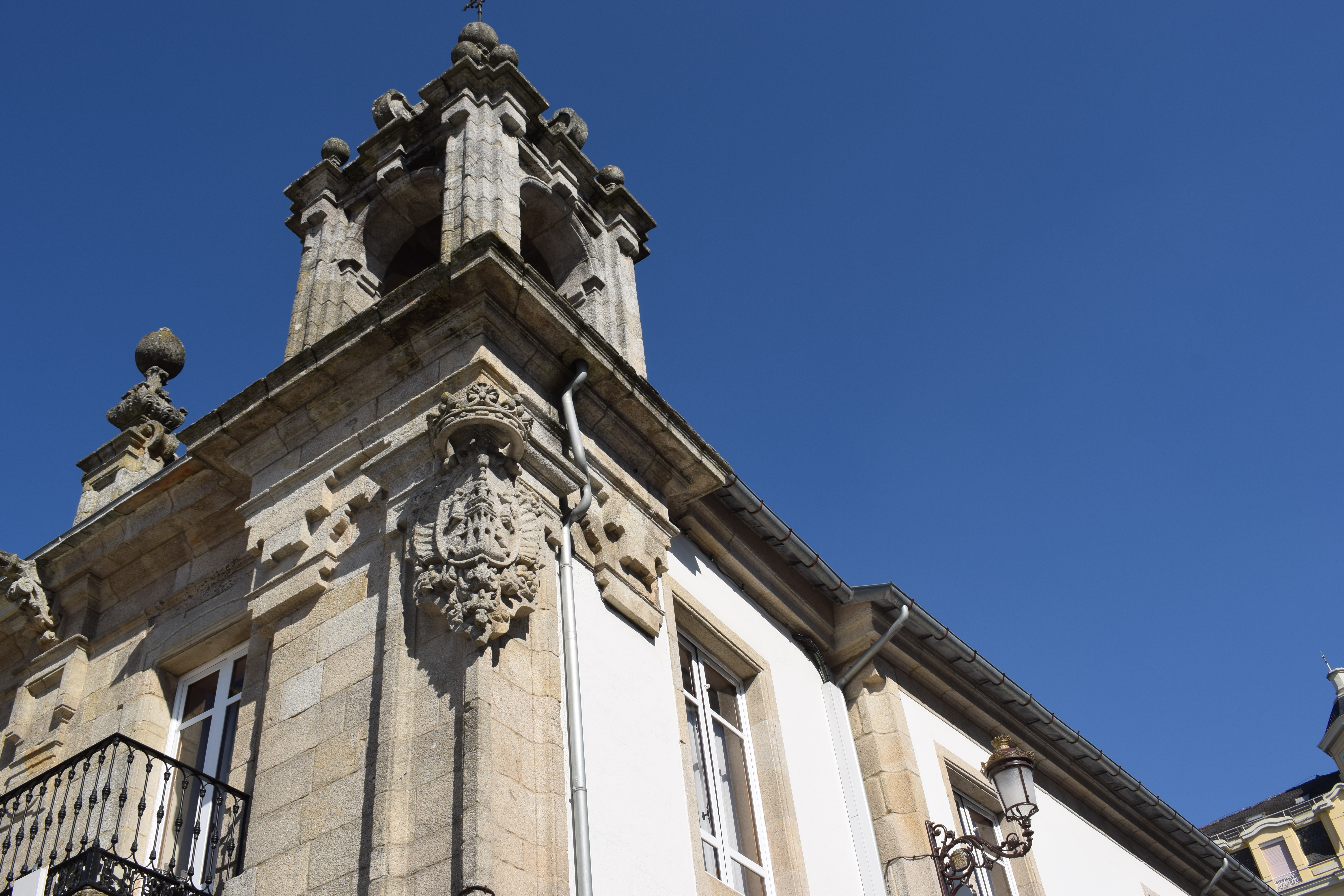 Concello, Comarca ou Provincia